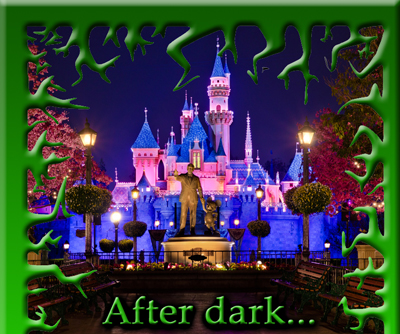 After Dark...at Disneyland
Scavenger Hunt
Disneyland is known as the HAPPIEST place on earth...well, all that could change. The Disney villains have been plotting the take over of Disneyland for years. With Disneyland under their control, joy and happiness will cease to flow exist inside the park. This is where you come in...

Welcome to After Dark Disneyland, a 60 minute mini-adventure made up of 10 different fun tasks to complete as a family or team of friends. Remember you only have 60 minutes so you'll need to be strategic in how to get the most amount done within the 60 minutes (and not a minute more!)

Disney Park Scavenger Hunt!

The Great Disney Park Adventure Challenge
Preparing is easy. Simply print out the Challenge Begins page, two page list and the decoder page. Once the decoder page is printed, fold it in half so that you aren't tempted to look at it before the appropriate time. Bring the three pieces of paper with you to the park and you're all set!
Disneyland Scavenger Hunt

Download it Now!

The challenge actually begins in the Haunted Mansion attraction queue line. (If for some reason this attraction is closed on for the day, you may choose any other line that is particularly longer - trust us, you won't want a short line.) Once you are in line, the challenge begins...however NOT the 60 minute timer. The 60 minute timer begins the moment you exit the attraction exit queue. Also, note, the timer can only stop if you are waiting in the queue line for another attraction.
"This quest was extremely fun...I WILL be purchasing this quest again. I 100% recommend! Thank you, Quest Adventures!"
- Bethmarie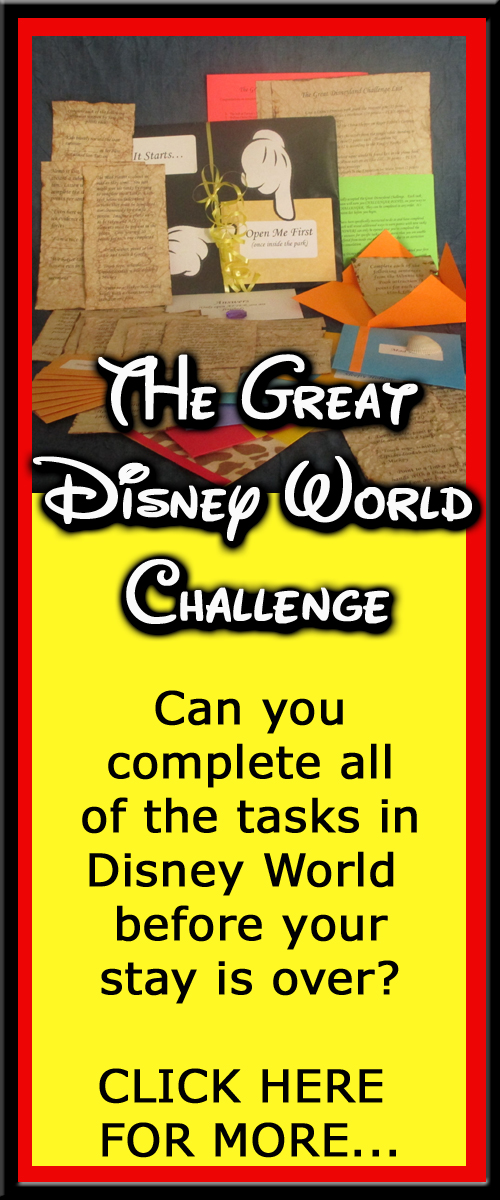 "We had SO MUCH FUN!!!!...Highly recommend and I WILL be buying others. They are very friendly and responsive as well."
- Kylie C.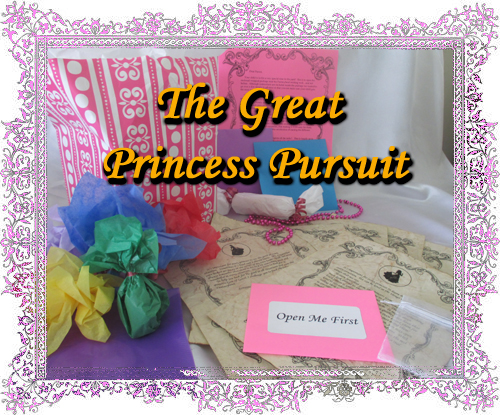 The Great Disney Park
Princess Pursuit