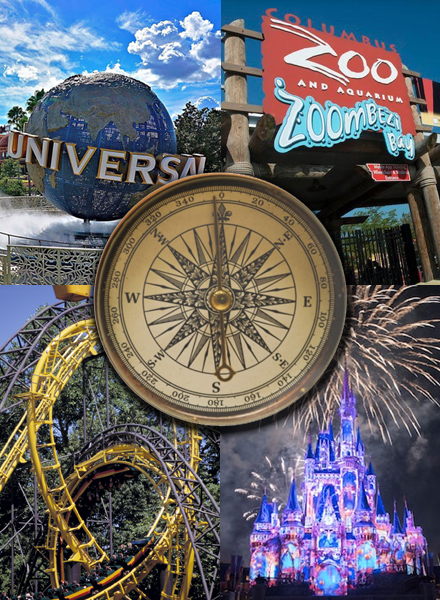 Contact Us
Over the past 20 years we've been priveleged to build relationships with both individuals and industry leaders. We treasure every relationship we build and look forward to building new ones! Have a question about one of our products or are considering a possible colaboration project? Great - we'd love to hear from you!
Quest Experiences / Adventures for Everyone
support@questexperiences.com
If you'd like to reach out to the designer/owner, please include "For Joe Dean" in the subject.